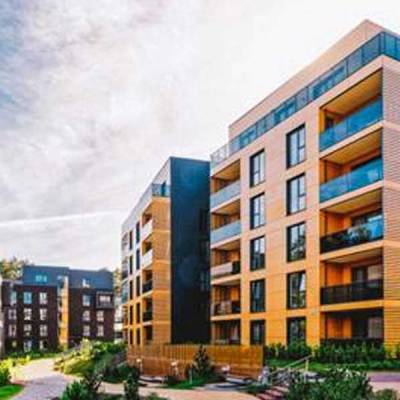 2022 could be a banner year for residential real estate: report
Sep 16, 2022 C.W. Team
Despite rising construction costs and the Reserve Bank of India's (RBI) monetary tightening measures, residential real estate sales and new starts remained firmly on a growth trajectory, according to a joint CBRE-CII report. .
According to the report, unprecedented sales and launch momentum were witnessed in the first half (1st half) of 2022. Real estate prices increased in most micro markets and all segments due to record sales and the decision of developers to pass on higher construction costs to buyers.
Given this situation, 2022 should be a strong year for the residential sector, with sales and launches likely to reach a ten-year high and cross the 200,000 unit mark. While continued inflation and the rising cost of financing may impact stakeholder sentiment in the short term, the overall health of the sector should remain strong due to positive sentiment from homebuyers.
According to the report, the reasons for the continued strength could be the government's continued support for housing, especially the affordable and mid-range categories, which have been the main drivers of sales and launch activity in the sector. Additionally, the continued need for home ownership is not only bolstering the market share of Tier I developers, but also encouraging new players to enter this space.
See also:
DDA's online housing program will offer 8,500 apartments in Narela
Allocation of MIG plots in Visakhapatnam by lottery