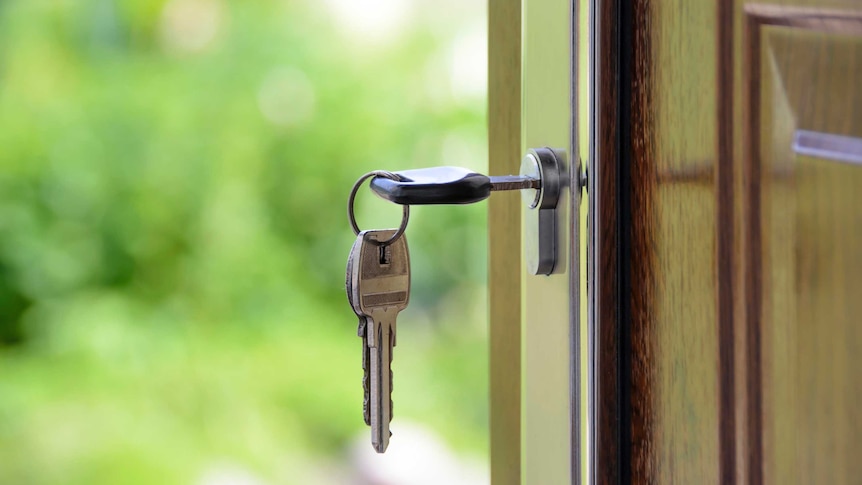 Estate agents say surge in granny flat rentals has tax implications and will not ease Queensland's housing crisis
The Queensland government's attempt to ease pressure on housing by allowing landlords to rent granny flats could have tax implications and would do little to relieve the market, industry officials say .
Key points:
For the next three years, second home owners can rent without double occupancy permission
A realtor says the government seems to be operating on the idea that there are large amounts of unused properties
REIQ says renting granny flats could put landlords at financial risk
Previously owners of second homes could only rent to immediate family, but the government has announced "emergency planning changes" due to the severe shortage of rental accommodation.
The government believes the initiative will lead to homes for "thousands of Queenslanders", but Queensland property expert Ben Kingsberry is skeptical.
"We don't expect it to have a huge impact," he said.
"Most people who have granny flats have them for a reason.
"I don't think we're going to see a lot of landlords wanting someone in their granny flat, but it will create a little supply."
Mr Kingsberry, who manages properties in Townsville, thinks landlords keen to rent granny flats are likely to do so on the private market.
"Many are professionally built, but often it is a shed that has been converted," he said.
"As an agency, we would be reluctant to represent many of these properties.
"Landlords and tenants can operate with a limited understanding of their obligations and paperwork, which can be problematic."
Advice needed
Queensland Realty Institute chief executive Antonia Mercorella said she "appreciated the initiative, generally", but had "concerns" about the tax implications and legal liabilities.
"Homeowners may not be aware that participating in this program will likely mean you will have to pay capital gains tax if you choose to sell," she said.
"While there are exemptions, this needs to be explored.
"Secondly, we know that the government introduced a new property tax scheme earlier this year. Where you live, normally, is exempt from property tax, [but] we don't know if secondary accommodation removes this exemption."
Ms Mercorella said the legal obligations of landlords and tenants were also clear.
"The government needs to provide more guidance on what those residential tenancy agreements should contain," she said.
The initiative came from a stakeholder meeting ahead of next month's Queensland housing summit.
Mr Kingsberry said the forum should focus on construction.
"There seems to be this belief within government that there is this large number of properties that are sitting vacant for no reason that can solve the housing crisis and there just aren't any," he said. declared.
"We need to look at initiatives that create new supply, not try to find these mysterious properties that frankly don't exist."