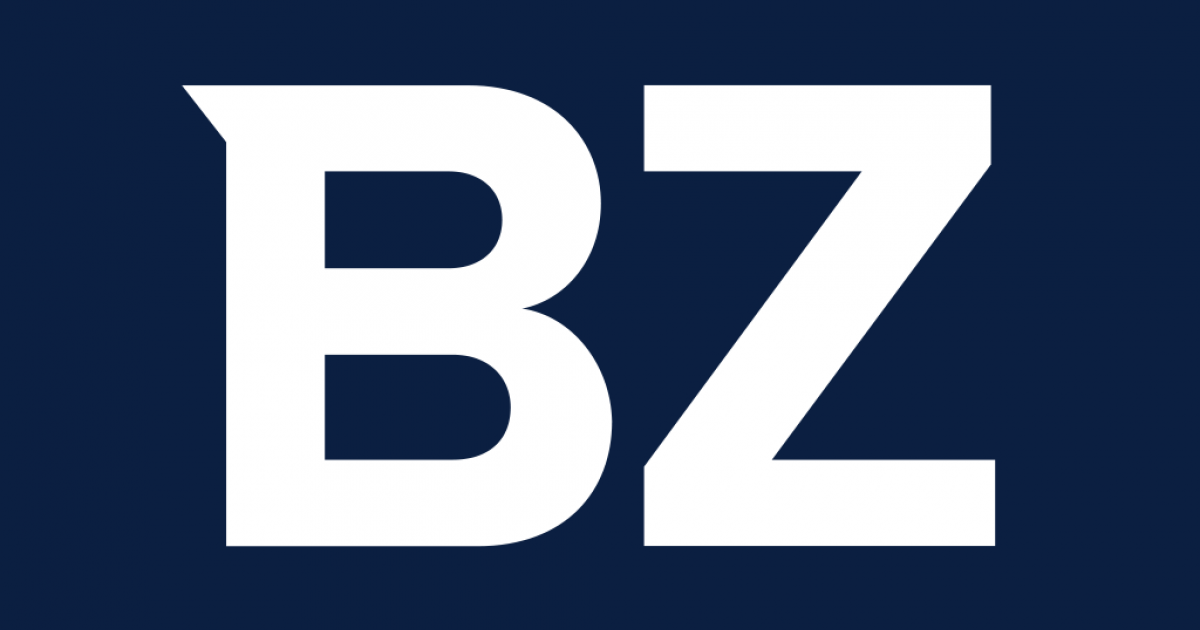 How Realtors Can Sell More Homes While Working Fewer Hours
Toronto, Ontario
–Direct News–
2022 has been quite a year for the real estate market. From soaring real estate prices across the board to investors pouring in cash to hedge their wealth against inflation.
As realtors are transitioning from old fashioned billboard and magazine advertising to the more calculated and scalable approach that digital marketing has to offer.
One company, in particular, is aiming to capitalize on the huge opportunity…
To help residential real estate agents generate qualified appointments and close on-demand deals, Hasher Azizi founded Top Property Marketing (TPM).
A digital marketing agency specializing in helping agents grow their business quickly and profitably through paid advertising and automated tracking. TPM is a marketing solution designed entirely for you, so agents can focus on what really matters: closing real estate deals.
Hasher's TPM chatbots have the innate ability to recognize if a prospect is looking to buy, sell, or rent a home, while performing the customer qualification process. This is done simply through the prospect's preferred communication choice: Messenger, Instagram or WhatsApp, before securing them as a qualified appointment on the agent's calendar.
Then continue to follow up with leads on a weekly basis for over a year via email, text and chatbot with listings and agent open houses, plus tips and resources – making the process easier. buying, selling or renting for their time and money.
It's an almost identical experience for real estate prospects discussing their real estate plans, whether with an agent or TPM's chatbot on behalf of the agent. Except that TPM's chatbots can serve an unlimited number of leads anytime, 24 hours a day.
The majority of a real estate agent's income comes from the aftercare process, and successful aftercare assures clients that their agents have their best interests in mind.
Residential real estate agents working with Top Property Marketing save the time and effort needed to generate, qualify and schedule leads for appointments. While being able to spend their time better closing more real estate deals and doing the expensive things that motivated them to become real estate agents in the first place.
Contact details
Top Real Estate Marketing
Hasher Azizi
Company Website
View source version at newsdirect.com: https://newsdirect.com/news/how-real-estate-agents-can-sell-more-homes-while-working-fewer-hours-800142307
2022 News Direct Corp.