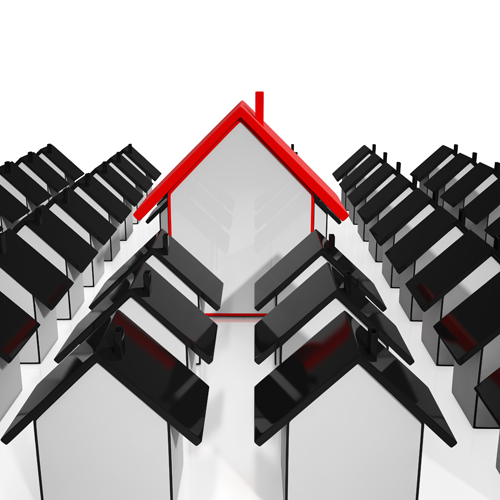 Real estate and personal property
When you buy a property, it usually includes the land and everything attached to it like buildings, trees, shrubs, etc. Most buyers are only interested in buying real estate, not the owner's personal property. What happens when personal property becomes part of real estate? Is it in fact a "fixture" which will now pass the property on to the buyer?
There are three tests that generally must be satisfied. Has personal property been permanently attached to the building? Is it intended to be part of real estate? What is the local custom? Light fixtures can include blinds, radiators, stoves, screens, storm windows, lighting fixtures, etc. Furniture, artwork, dishes, small appliances on the kitchen counter and linens, for example, are personal property. To avoid any misunderstanding at closing – and possibly at sale – it is important that the seller specifically states in the contract of sale what will go to the buyer as part of the property.
To learn more, contact Bill Cullin today.
Call or text Bill Cullin at 302-841-7147 today!
Bill Cullin, REAL ESTATE AGENT®
Your real estate source on Delaware beaches
E-mail: [email protected]
Websites:
www.DelawareBeachRE.com
www.TheHenlopen.com
Direct: 302-841-7147
Office: 302-227-2541
Toll free: 1-800-462-3224, ext. 117
Fax: 302-227-8165
Long & Foster Real Estate, Inc.
37156 Rehoboth Avenue Ext, Suite 5
Rehoboth Beach, Delaware 19971