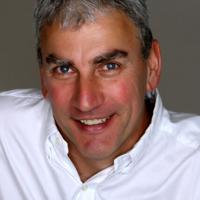 Real estate news from 09.10.2022 | Special advertisement
Ulf Hartwig's team joins Carolina One on Folly Beach
The Ulf Hartwig team recently partnered with Carolina One Real Estate in Folly Beach, SC. Ulf and Neily Hartwig bring with them nearly three decades of experience in real estate, home building, vacation rentals and property management. Carolina One's Folly Beach office is located at 38 Center Street and is managed by Jackie Tucker, BIC, and focuses on both residential real estate and vacation rentals.
Ulf Hartwig was born in Wiesbaden, Germany, and became an All-American tennis player at Ohio State University, where he graduated Cum Laude with a business degree. Ulf Hartwig spent eleven years building new homes in Columbus, OH before moving to Charleston in 2000 where he began a twenty-two year career in real estate culminating in sales of over $24 million in 2021 on Folly Beach. A Realtor® of Distinction for eleven consecutive years, Ulf is in the Top 1% of all Lowcountry Realtors®.
Margaret "Neily" Hartwig grew up in Rome, Georgia and moved to Charleston in 1993 where she later earned a degree in history from the College of Charleston. After graduating, Neily moved to Santa Fe, NM to begin her real estate career in property management with Kokopelli Management. Neily's love for Charleston prompted her to return to the Lowcountry in 1999 where she began a career in the vacation rental industry that eventually led her to the position of Director of Property Management. With a combination of real estate and vacation rental experience, Neily Hartwig knows homes, locations, and their proximity to the things her potential buyers care about.
Ulf and Neily Hartwig married in 2004 and together they form a well-established, knowledgeable and professional real estate team. The Hartwigs have two teenage sons, Max and Werner (Buzz). Max is a senior at Christ School in Arden, North Carolina, and Buzz is a sophomore at James Island Charter High School. Together the family enjoys travelling, hiking in the southern Appalachians, kayaking and walking with Allie, their Pet Helpers rescuer. Congratulate Ulf and Neily by calling Ulf at (843) 442-2459 or emailing Neily at [email protected]
Realty One Coastal Group welcomes three new agents
Elise Watt – 803-210-9442 – [email protected]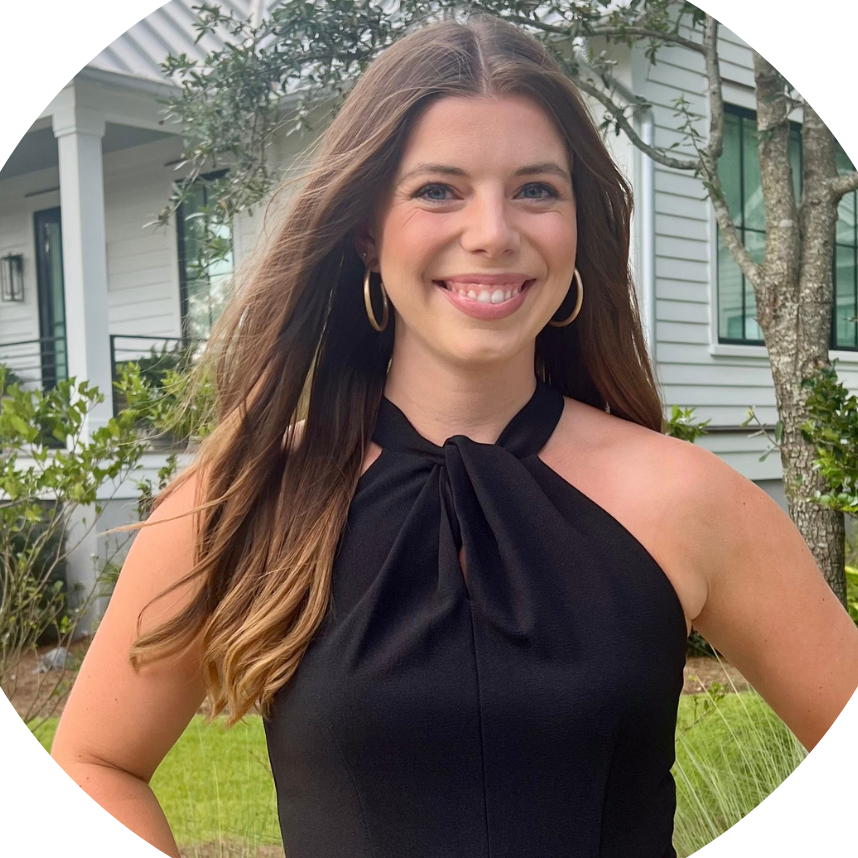 Elise Watt is a real estate agent who believes in the power of investing in real estate. She began her journey by buying an off-market rental property next to her father's, and now dreams of helping others build better futures through real estate. When Elise isn't helping her clients invest in long-term transactions, she enjoys exploring Charleston restaurants, golfing and spending time with her dog, Leo.
Marielyn Oliver – 304-886-7644 – [email protected]
I am Venezuelan by birth and American by choice. I don't know if it was the Wild and Wonderful of West Virginia that was my first home in this country, or the hospitality of South Carolina that made me fall in love with the United States, but I'm I'm sure I'm grateful for all of that. Charleston has captivated me ever since I moved here. No matter how many places I visit, there is always something new to see or do here. Currently, my husband and I enjoy traveling, exploring new places, trying new restaurants or grilling, and certainly spending time with our two German Shorthaired Pointers. And of course, we certainly love our sweet tea sipping on our back porch. I love helping people, and what a great opportunity I have now where I can help so many people. Either by finding the place they will call home, or by selling the one they currently have and immersing themselves in a new experience by finding another that matches their current desires. The sky is the limit, so let's explore together.
Cathy Marshall – 843-609-5788 – [email protected]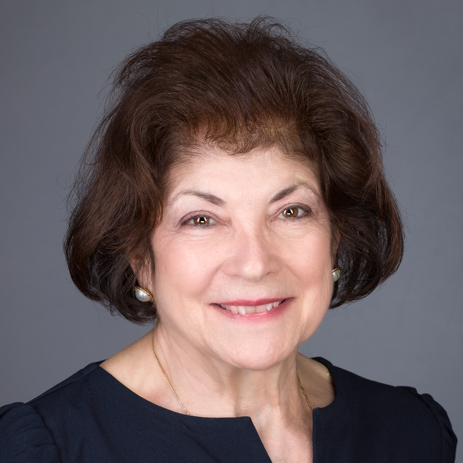 Catherine Marshall is a Broker, Realtor in South Carolina serving the tri-county area of ​​Dorchester County, Berkeley County and Charleston County. With over 20 years of successful experience in her field helping people buy and sell real estate, Catherine has earned several specialist designations. She is a Certified Residential Specialist (CRS), Senior Real Estate Specialist (SRES) and Seller's Representative Specialist (SRS). His real estate experience includes serving buyers and sellers on Long Island, as well as coastal South Carolina. She is an expert in helping people find their dream home. Catherine clearly feels that her main objective is outstanding service for her clients. If you are moving to the Charleston Tri-county area, selling or buying your home, please call Catherine at 843-609-5788.
Grall, Lightfoot and Hoffman now serve clients through AgentOwned Realty's North Region offices
Marianna Grall and Pam Lightfoot placed their licenses with AgentOwned Realty's Moncks Corner office located at 219A North Highway 52.
A member of AgentOwned's top-producing Unlocking Dreams team, Grall recently moved with her husband from Washington State to South Carolina, via the United States Navy. Since moving here, she has fallen in love with the Charleston area and is enthusiastic about Southern cuisine, warm weather and her new career in real estate. Outside of work, she practices Jiu Jitsu and Olympic weightlifting.
Contact:
Marianna Grall
573-318-8350
https://unlockingdreamsteam.agentowned.com
Agent with the Unlocking Dreams team
License ID: 130024
Originally from Maitland, Central Florida, Lightfoot called South Carolina home 27 years ago. She has lived in Lexington, Bonneau and now Moncks Corner. Licensed agent in the Lowcountry since 2005, she likes to listen to her clients in order to help them find homes that truly meet their needs. When she's not working, Lightfoot likes to spoil her two cats.
Contact: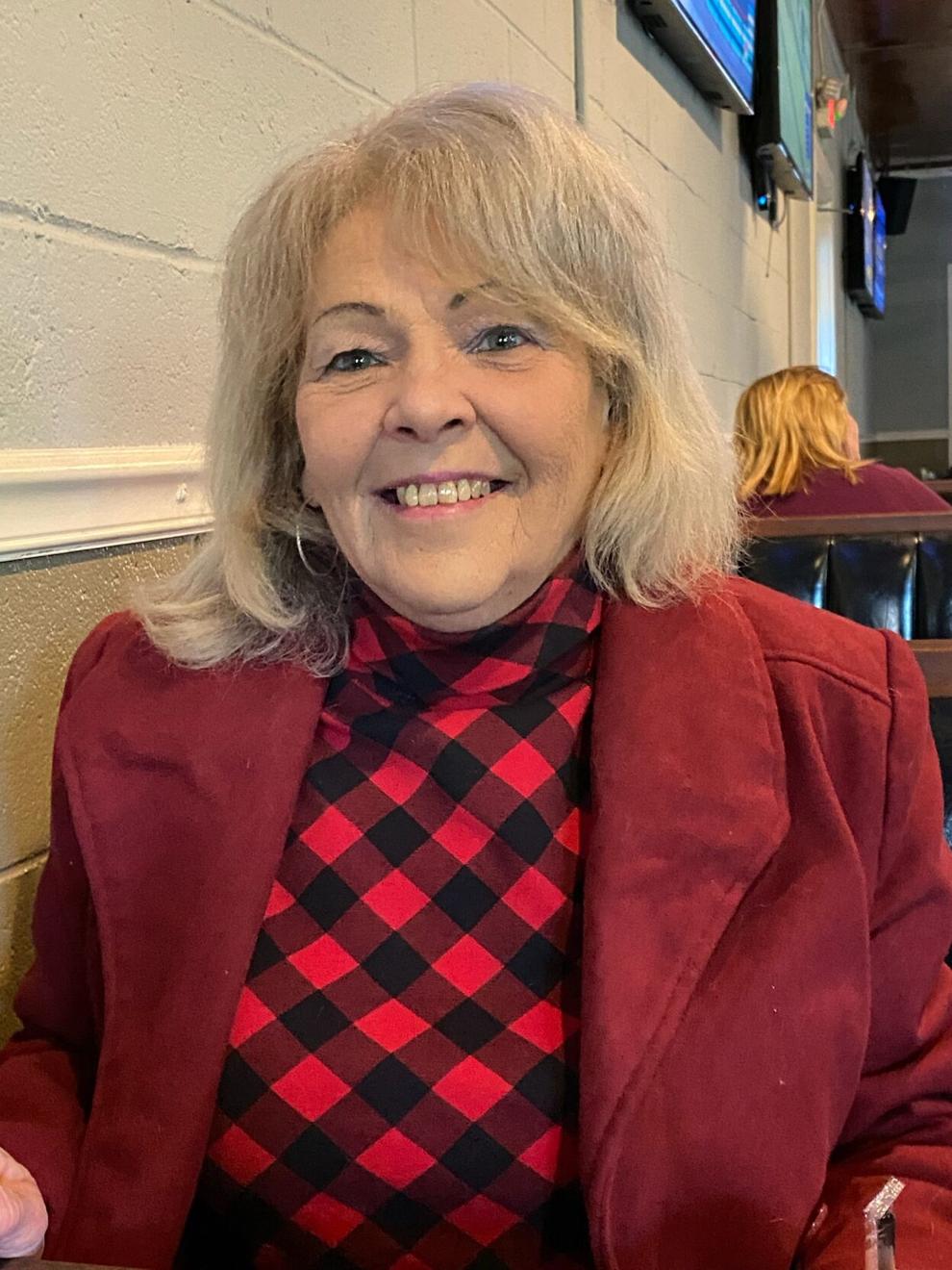 Pam Lightfoot
843-906-2643
https://pamlightfoot.agentowned.com/
License ID: 51694
Kevin Hoffman has returned to AgentOwned Realty's Summerville office located at 141-A North Main Street. A member of the award-winning Jim Mills Group, Kevin is a consistently productive agent who has won numerous sales and customer satisfaction accolades over his 30-year career. He attributes his success to his ability to connect with his customers and understand their needs, as well as his commitment to exceeding customer expectations. A resident of South Carolina for more than 50 years, Kevin holds a degree in public relations from the University of South Carolina and a US Coast Guard boat captain's license.
Contact:
Kevin Hoffman
843-697-3501
https://www.jimmillsgroup.net/
Agent with the Jim Mills Group
License number: 13969
About AgentOwned Realty:
Liz and Boyd Loadholt started AgentOwned Realty in 1992. Serving all of the Lowcountry and other parts of South Carolina, AgentOwned Realty is 100% owned by its business associates. The company strives to streamline the real estate transaction process by bringing together under one roof all the services the public needs to complete the purchase of a home. This combined approach leads to high levels of customer satisfaction and better value for customers. Plus, when choosing AgentOwned Realty, clients have the confidence of working with agent-owners who are personally invested in the business.