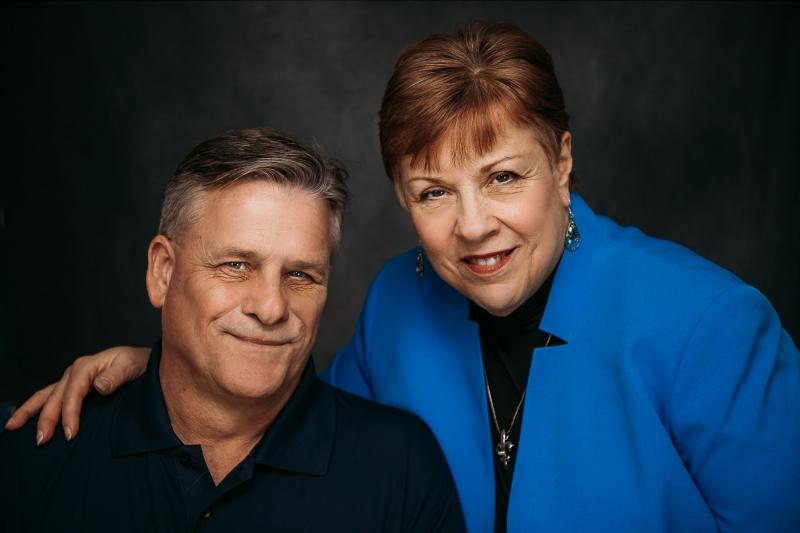 Real Property Management Diamond Receives National Recognition
Real Property Management, the largest residential property management franchise organization in North America, recently announced that Lewes-based Real Property Management Diamond has been awarded the coveted Top Gun designation for 2021.
The Top Gun program is designed to recognize RPM franchise business owners who have achieved the highest business results in terms of growth, customer satisfaction and engagement. The Top Gunners represent the top 10% in the Real Property Management franchise system.
Top Gun winners are those who seek the highest peaks of achievement. They are goal setters and goal breakers, the shining examples of the organization, exemplifying the code of neighborhood values ​​and property management. RPM Diamond has been operating locally since February 2020, providing full residential rental management services for annual rentals as well as vacation rental property management and home monitoring services to satisfied homeowners and investors throughout Delaware.
Franchise owner Mort Mikkelsen is pleased to be honored for the work done in 2021.
"2021 has been a year to build relationships and create a solid game plan to make RPM Diamond the best property management services company in the region. We are built on the vision of creating customer excellence in everything we do. Being recognized for hard work is always a bonus and an incentive to make 2022 an even better year," Mikkelson said.
For a free rental analysis, visit rpmdiamond.com.