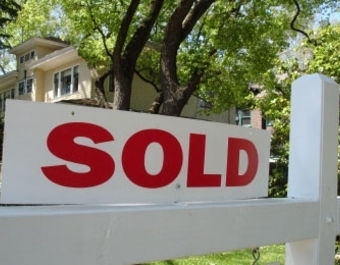 Slowdown in residential real estate sales
March 25, 2022
Home sales in February lagged behind those of past years. There were 148 residential property sales in the five-county area last month, the lowest number since February 2014. Still, the dollar volume exceeds all previous totals. Sales of $66,747,725 – an average price of $450,998 – represent a dramatic increase from sales of 172 homes last year for $59,799,211, an average price of $347,669. The February figures of last year were the previous record for total dollar volume and average price, while sales of 176 homes in February 2020 were the previous record.
Grand Traverse County saw sales drop to 78 units last month from 98 in 2021; Leelanau was down to 18 from 23; Benzie and Kalkaska each recorded one less sale than the previous year, at 15 and 12 respectively. Only Antrim saw an increase in the number of homes sold, to 25 last month from 22 in February 2021. Yet Kalkaska County was the only one to see a decline in dollar volume, falling to $1,789,800 from $2,322,705 in 2021. Therefore, it was the only one that saw a drop in average price, to $149,150 from $178,669. At the other end of the spectrum, the average price in Leelanau County rose from $548,005 to $899,790.
The average number of days a home is on the market has dropped significantly in every county, from 109 to 85 on average. The most significant change occurred in Kalkaska County, which experienced an average of 60 days on the market. In February 2021, this number was 140.