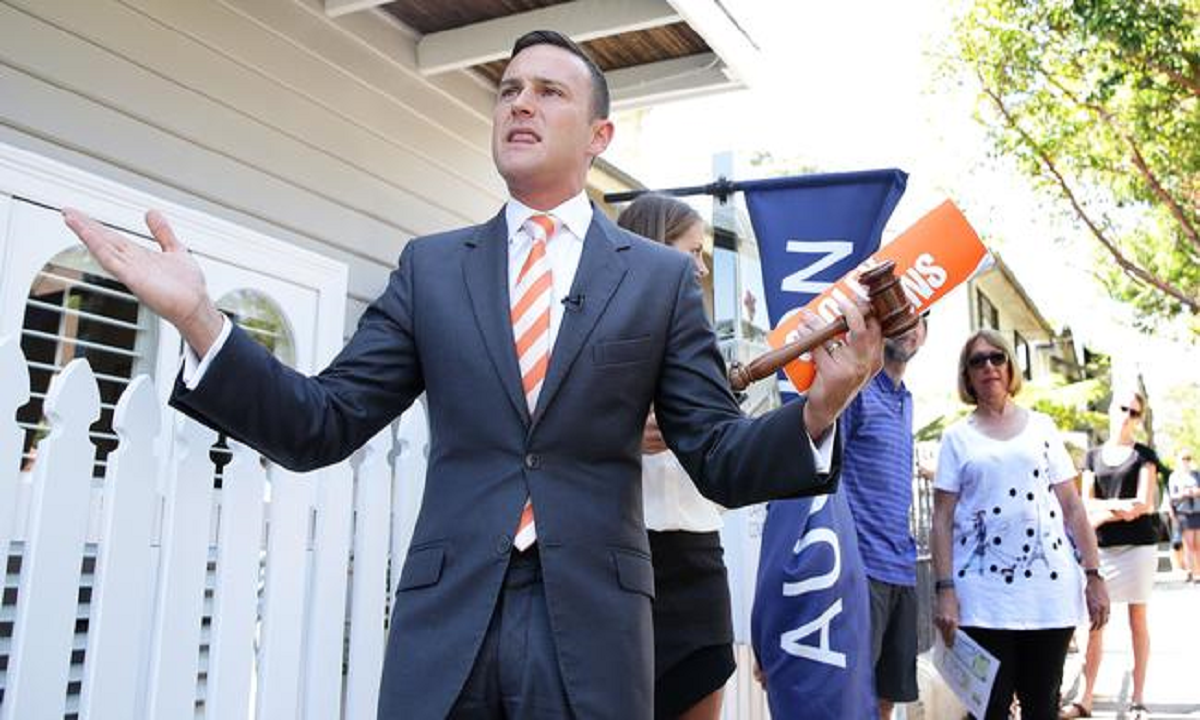 Won't anyone think of the poor real estate agents?
The latest rounds of house price results showed that house prices and sales in New Zealand fell sharply in response to aggressive monetary tightening by the Reserve Bank of New Zealand (RBNZ).
For example, the main REINZ house price index fell 12.6% from its peak in November 2021, with sales volumes also down 12.9% year-on-year in September.
Falling real estate prices and volumes have seen real estate agents across the country take a severe haircut, with sales commissions falling around 31% year-over-year:
Interest.co.nz estimates that agencies across the country earned around $348 million in gross residential sales commissions in the third quarter of this year, down 31% from the same period of 2021.

In New Zealand's largest housing market, Auckland, total estimated commissions were down 34% year-on-year. In the rest of the country, excluding Auckland, total estimated commissions fell by 28%…
Prospects for a turnaround took a hit this week with New Zealand's consumer price index (CPI) hitting 7.2% on the year to September, which was well above to all market forecasts.
The RBNZ was already on a hawkish stance ahead of the result, with the latest monetary policy statement noting that the board was considering a 0.75% hike in October and would move quickly to quell any inflationary pressure:
The Committee considered whether to increase the OCR by 50 or 75 basis points at this meeting…

Committee members agreed that monetary conditions should continue to tighten until they are satisfied that there is sufficient spending restraint to bring inflation back to its target range of 1-3% per year. The Committee remains committed to fulfilling the monetary policy mandate.
Therefore, the latest inflation shock should be accompanied by further aggressive rate hikes from the RBNZ.
All of this points to further increases in mortgage rates, alongside falling house prices and sales.
Won't anyone think of the poor real estate agents?
Latest articles from Unconventional Economist
(see everything)